3 tags
"WE F☆☆☆ING SUCK SO FAR": A Sorority Girl Lashes... →
If you just opened this like I told you to, tie yourself down to whatever chair you're sitting in, because this email is going to be a rough fucking ride. For those of you that have your heads stuck under rocks, which apparently is the majority of this chapter, we have been FUCKING UP in terms of night time events and general social interactions with Sigma Nu. I've been getting texts...
8 tags
Karrine Steffans: Lies Monkeys Tell: The Nigger... →
ksteffans: So, I've been hearing about this list of people I have allegedly slept with and rated that has been circulating around the internet for God knows how long. I, personally, have no interest in it, knowing it's filled with the lies monkeys tell. But, recently, I had a thought: All the men on this… You know how you are just at your computer, minding your own surfin' the...
@writinginbed: In a recent article on Forbes.com... →
writinginbed: In a recent article on Forbes.com by Meghan Casserly titled "Is 'Girly' Women's Media Harmful To Women? Yes, No, Maybe." the author attempted to explore some of the facets of HelloGiggles, and in doing so missed several great features in the site. HelloGiggles is being accused of…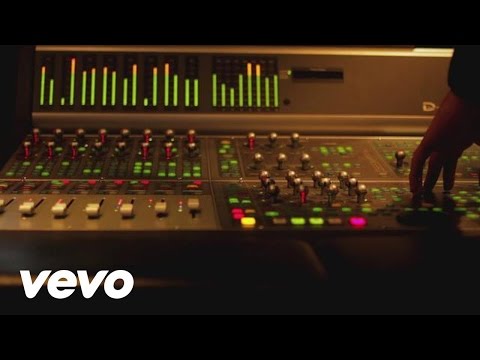 2 tags
Watch
Many thanks to @blairebitchproj for doing an amazing job manning @thebravoholic this week! #bravoholic4life March 18, 2013 Pinch meeeee
7 tags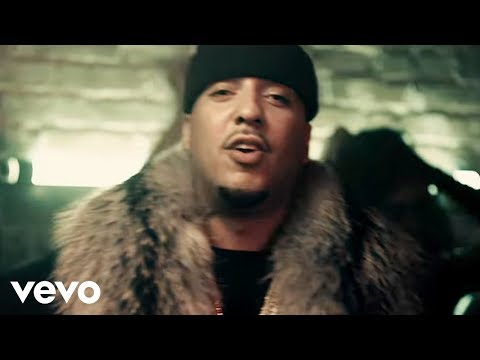 6 tags
The 20 Sexiest GIFs from French Montana and Nicki... →
Ahkduhfuxup!
2 tags
check out the fab line up for the March 9 UCB show... →
3 tags
7 tags
5 tags
Lady Gaga rants under oath →
Now THIS is a READ Hunty! Is this the new trend in depositions? First Lil Waynes HILARIOUS video now this, JACKPOT! That girl shoulda NEVA messed with GAGA GaaaAAGaAAAaaAhhh
Ira Glass Interviews Shelby Fero as Mike Birbiglia...
thecomedybureau: Instead of doing the traditional interview as Mike Birbiglia and Ira Glass have been doing over 30 of in promotion of Sleepwalk WIth Me, the hilarious Shelby Fero, who is more than just @shelbyfero on Twitter, decided to role play the interview having Ira conduct the interview and Mike and her switch roles. What Fero does as Mike Birbiglia is awesome even though this video is...
2 tags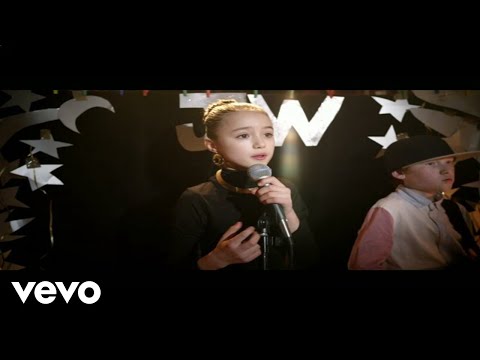 8 tags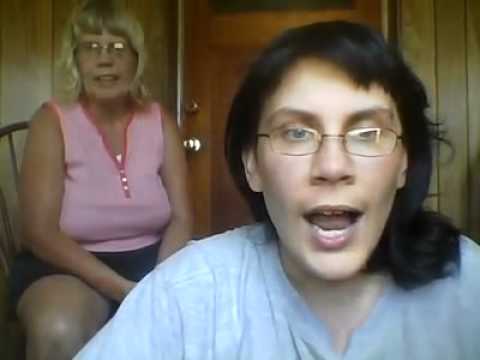 4 tags